We take care of recovering to reuse all those materials that can be given a second use. Thus fulfilling one of our main values and promoting the sustainable economy.
Refractory Materials
Recovery of refractory material from the recovery of non-hazardous waste. Classified and crushed material ready for sale.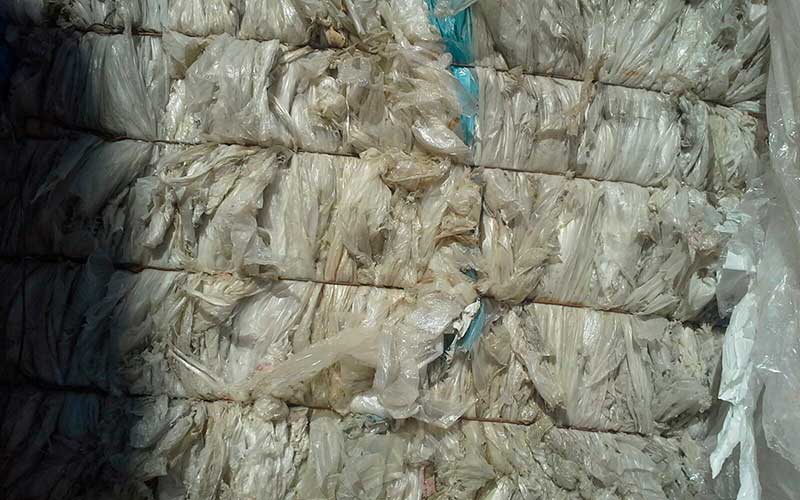 Valued Plastics
Recovery of PLASTICs PE-HD OR HDPE (high density polyethylene) and PP (polypropylene) that after washing and crushing is prepared again for sale and thus give you a second utility thus extending your life and saving resources.
Metal Tutors
We have galvanized iron metal tutors adapted to the size you need. Totally inert material.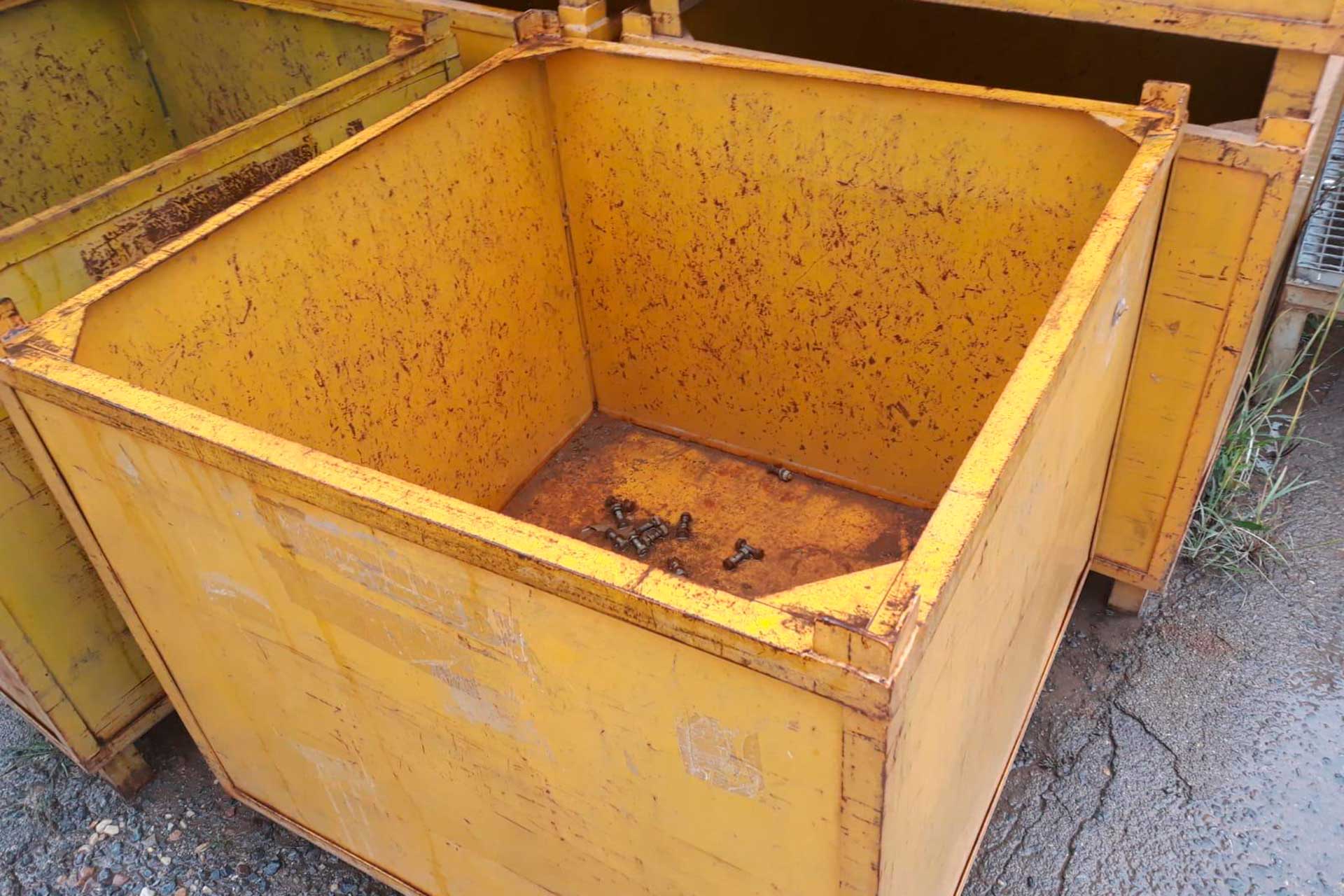 Storage Systems
We have different storage systems for any industrial sector.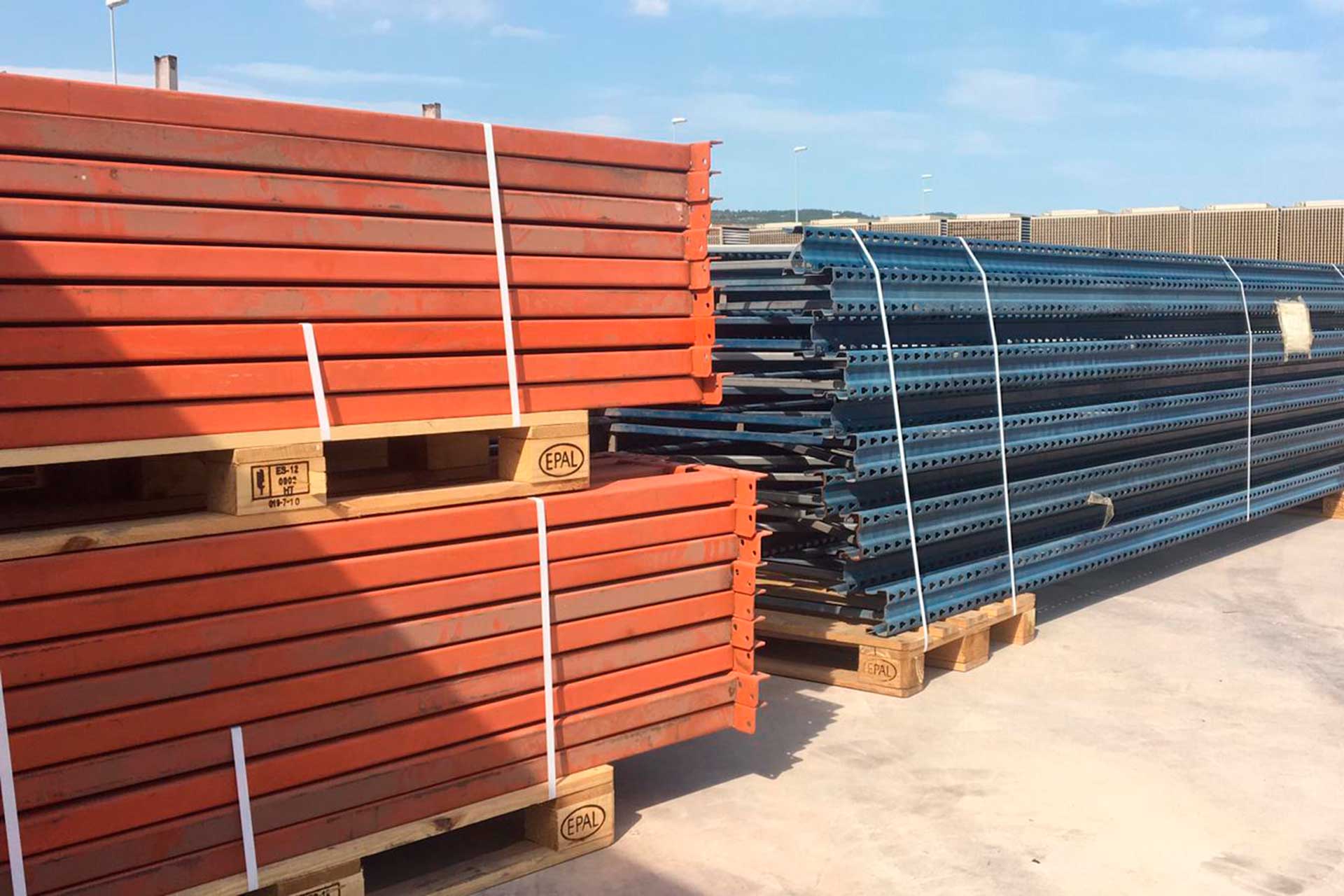 Shelves
We have all the necessary material for the assembly and installation of modular shelves.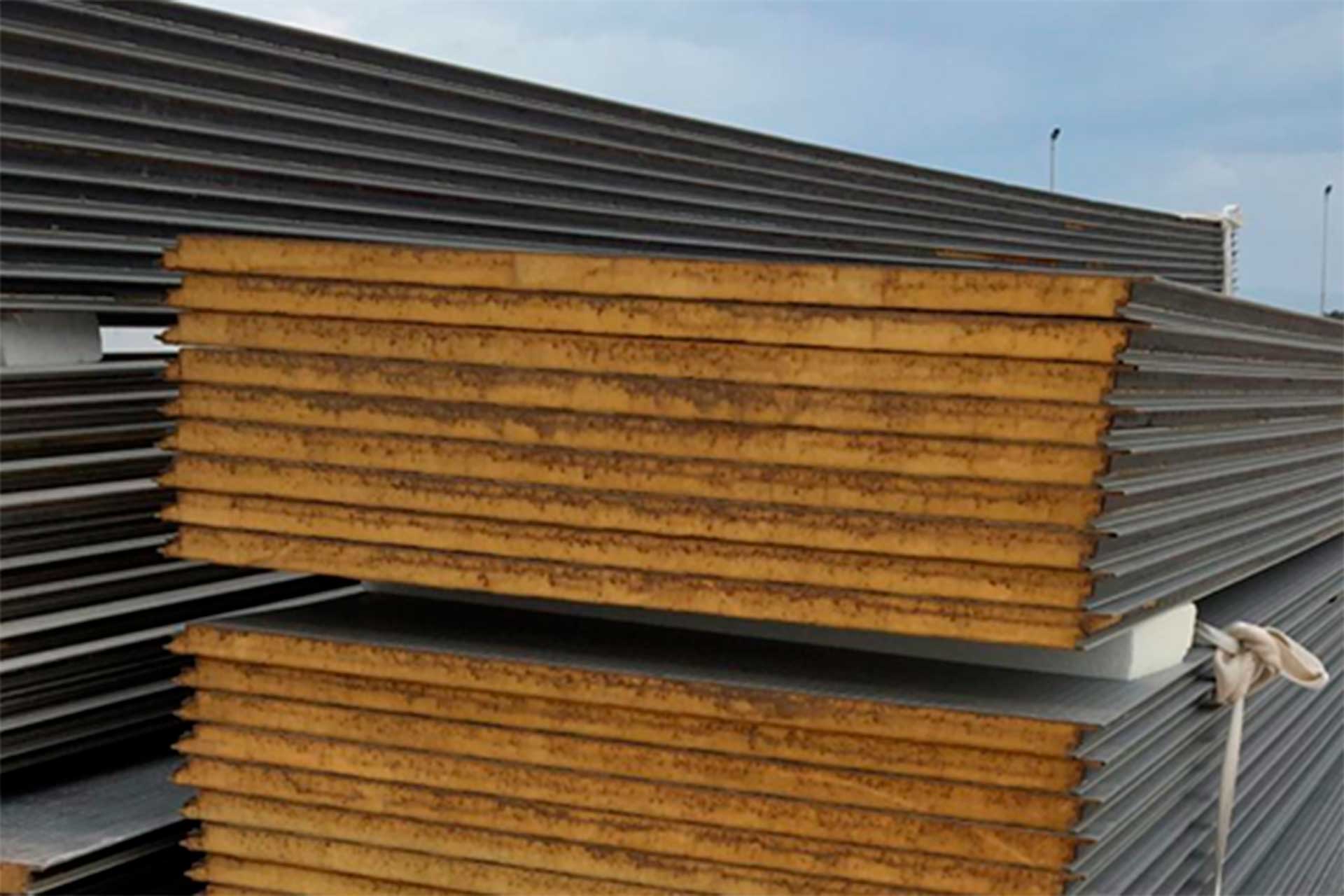 Sandwich Panels
Sandwich panels recovered and verified.
"If you don't find an opportunity
create it by yourself."
P.I. Emperadora, Avenida Portugal s/n, Vilafamés, C.P. 12192
Industrias Cevima S.L.
Polígono Vilafamés Emperadora, Av. Portugal s/n, 12192 Vilafamés, Castellón